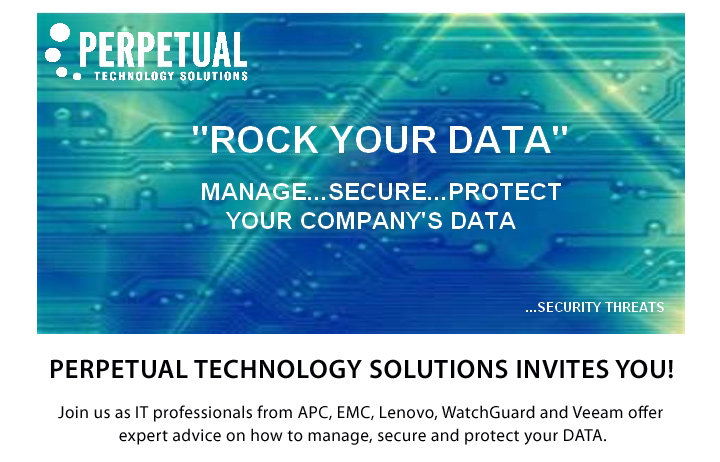 Date: Thursday, September 11, 2014
Time : 7:45 am — 3:00 pm
Location: Florida Air Museum
4175 Medulla Road
Lakeland, FL 33811
ROCK YOUR DATA AGENDA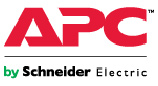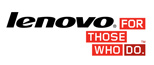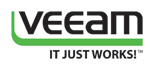 APC
Come see the newest products from APC - NetBotz® 300: Cost-effective security and environmental monitoring for network closets to data centers. Best value for security and environmental monitoring over the network. An integrated camera allows video surveillance and monitoring to record human activity. It also monitors temperature, humidity, door contact, dry contact, spot leak, vibration, and smoke. NetShelter CX is the solution for deploying IT in non-dedicated spaces. Designed for branch offices, small offices and any non-IT space where there isn't the room, the time or the budget to build a dedicated IT zone. The NetShelter CX server enclosure–a soundproofed 'Server Room in a Box'- is an ultra-portable, secure, economic, plug-and-play IT solution. Also featuring StruxureWare for Data Centers and the AST Modular-Container based Data Centers.
White Papers:
NetBotz
NetShelter
EMC
Is a $24B company that has expanded far beyond storage to become a "federation" of companies under the EMC umbrella: EMC, VMware, and Pivotal. Additionally, EMC has RSA and VCE as other major pieces of the federation. The strategy has allowed EMC to focus on software to enable our customer to manage their data in the private cloud, the public cloud, or a hybrid cloud. Learn how EMC's federation can assist customers as they prepare for the 3rd platform.
LENOVO
Server Optimization - Learn about Lenovo ThinkServer platform. With today's design, Server Consolidation can greatly reduce the physical footprint, coupled with Virtualization. Management cycles and thermal power consumption are greatly cut compared to legacy servers. Maintenance costs alone on Windows 2003/ 2008 servers are potentially greater than the new physical, more dense solution of today.
WATCHGUARD DIMENSIONS
ADVANCED PERSISTENT THREATS (APT) once targeted only the largest networks. Not anymore. Zero day attacks and advanced malware are taking aim at networks of all sizes. And since nearly 88% of today's malware can morph to avoid detection by signature-based anti-virus solutions; the likelihood your network will be attacked grows every day. See how the New WatchGuard APT Blocker: • Detects modern malware threats instantly • Integrates with WatchGuard Dimension™ to recognize advanced threats instantly • Detects in seconds and protects in minutes.
White Paper:
Combating Malware
VEEAM
Powerful, easy-to-use and affordable data protection and virtualization management: 2-in 1 backup and replication, real-time monitoring of back-up and virtual infrastructures, documentation, management reporting and capacity planning. The top 10 advantages of Veeam VM Backup: agent less, support for VMware and Hyper-V, instant VM recovery, instant file-level recovery, instant application-item recovery, automated recovery verification, built-in source-side compression & deduplication, simple offsite back-ups, storage agnostic and easy to deploy & configure.
White Papers:
Backup Management
Backup Essentials
HEWLETT-PACKARD
Client Virtualization and Cloud computing are here...Innovative, reliable, secure... HP delivers real business results for the virtual computing world; making it easier to deploy and manage thin client solutions weather you're near of far. Protect your data with unique security features—customize and control end-user network access, manageability—keep management centralized at the server in the data center and high performance—all user types are accommodated with these flexible and secure computing solutions from Hewlett Packard.