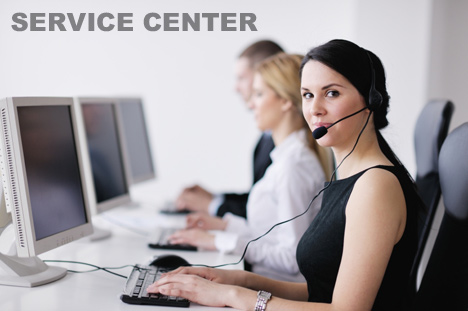 Perpetual Technology Solutions Service Center can assist you in designing and developing technology related hardware, software, services and solutions. We specialize in industry-leading enterprise computing solutions, fault-tolerant business-critical solutions, communications products, commercial desktop and portable products. Our services include: systems integration, design, installation, desktop support, repair, and application/technical training. We offer customized service plans and retainers, as well as on-site support options. Each of our engineers hold multiple certifications covering a wide range of technology components. With Microsoft Certified Systems Engineers on staff, we have the resources to implement the technology to meet your business' needs.
Certifications include:
APC Integrated Design Consultant for Data Centers
Cisco Certified Network Associate (CCNA)
Cisco Certified Design Associate (CCDA)
Citrix Certified Administrator (CCA)
Citrix Certified Enterprise Administrator (CCEA)
CompTIA A+, Network+, Server +
Microsoft Certified Systems Engineer (MCSE)
Microsoft Certified Technology Specialist (MCTS): Windows Server 2008
Microsoft Office Specialist (MOS)
HP Accredited Systems Engineer (ASE): Blade System
HP Accredited Platform Specialist (APS)
HP Accredited Integration Specialist (AIS) -ProCurve Networking
HP Accredited Integration Specialist (AIS) - ISS Servers
HIPPA
McAfee Email & Web Defense Administration
Motorola Advanced Data Capture Technical Platform (ADC)
Motorola Mobile Computing Technical Platform
Certified Novell Administrator (CNA)
Symantec Technical Specialist (STS)
VMware Certified Professional (VCP)
Warranty Repair Center for:
LENOVO//IBM, HP/COMPAQ, HP, EPSON, OKIDATA, TOSHIBA, CISCO, NOVELL, and MICROSOFT.
For more information or assistance, please contact Rodney Nickerson at (863) 644-1120 ext. 4126
or email the Service Center.